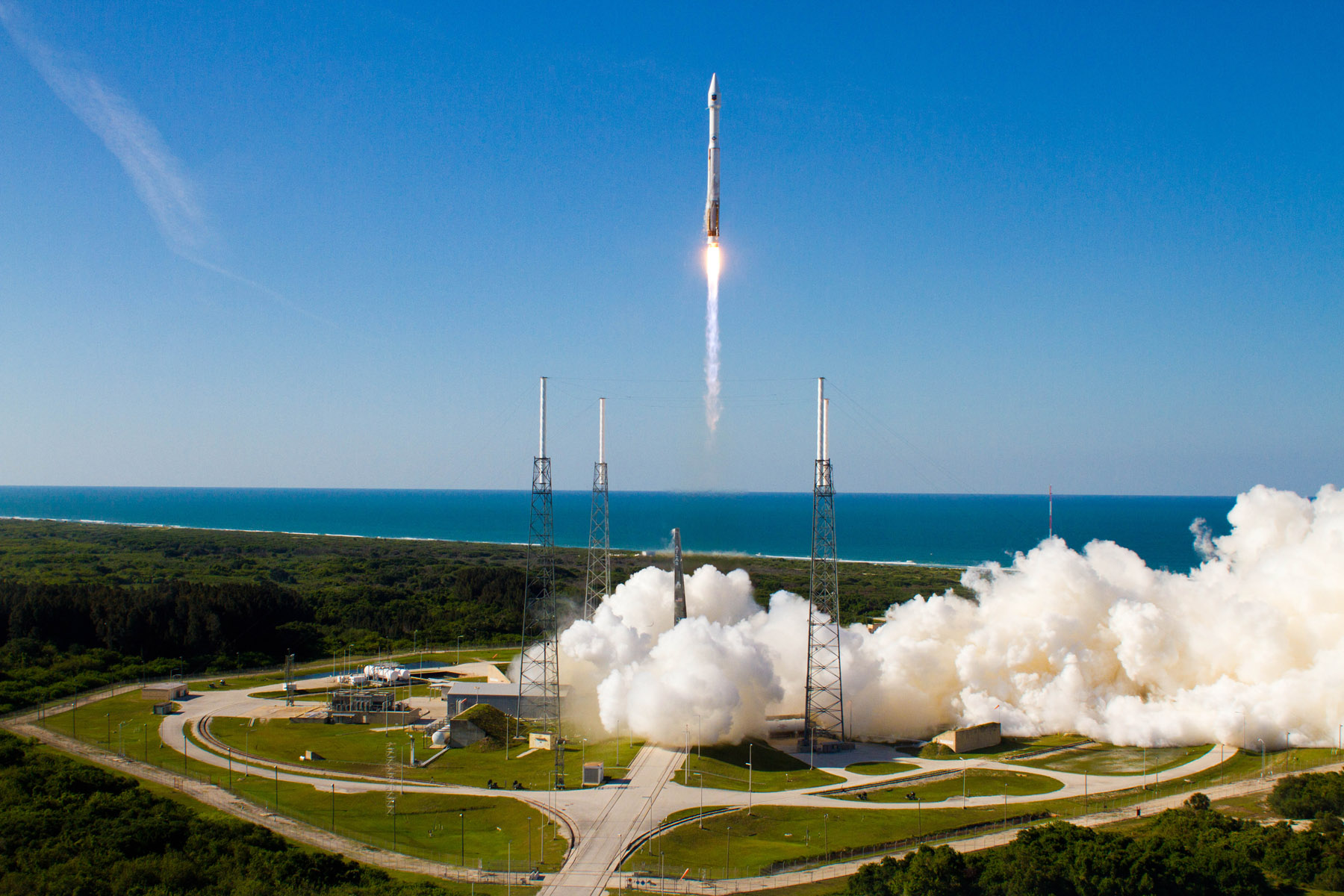 G'day parents,
The next two Sundays host two special services at St. John's. This week we have our combined service at 10am. All four of our services are getting together for a big celebration together.
Following the combined service there will be a a bunch of training sessions, all very accessible to youth and adults. Click here for more details. If you know you're coming to a training session, we'd love it if you could register (it's free).
On Feb 12 we'll have a LAUNCH service for Sunday@6. If the youth in your family are a bit hesitant about Sunday@6 or have been away in January, this would be the service I recommend getting them along for.
On this night, as well as the regular fun, music and teaching, they'll find out plenty of info about the year ahead and hear the various ways they can be involved. Click here for the Facebook event.
See you there.
Kirk